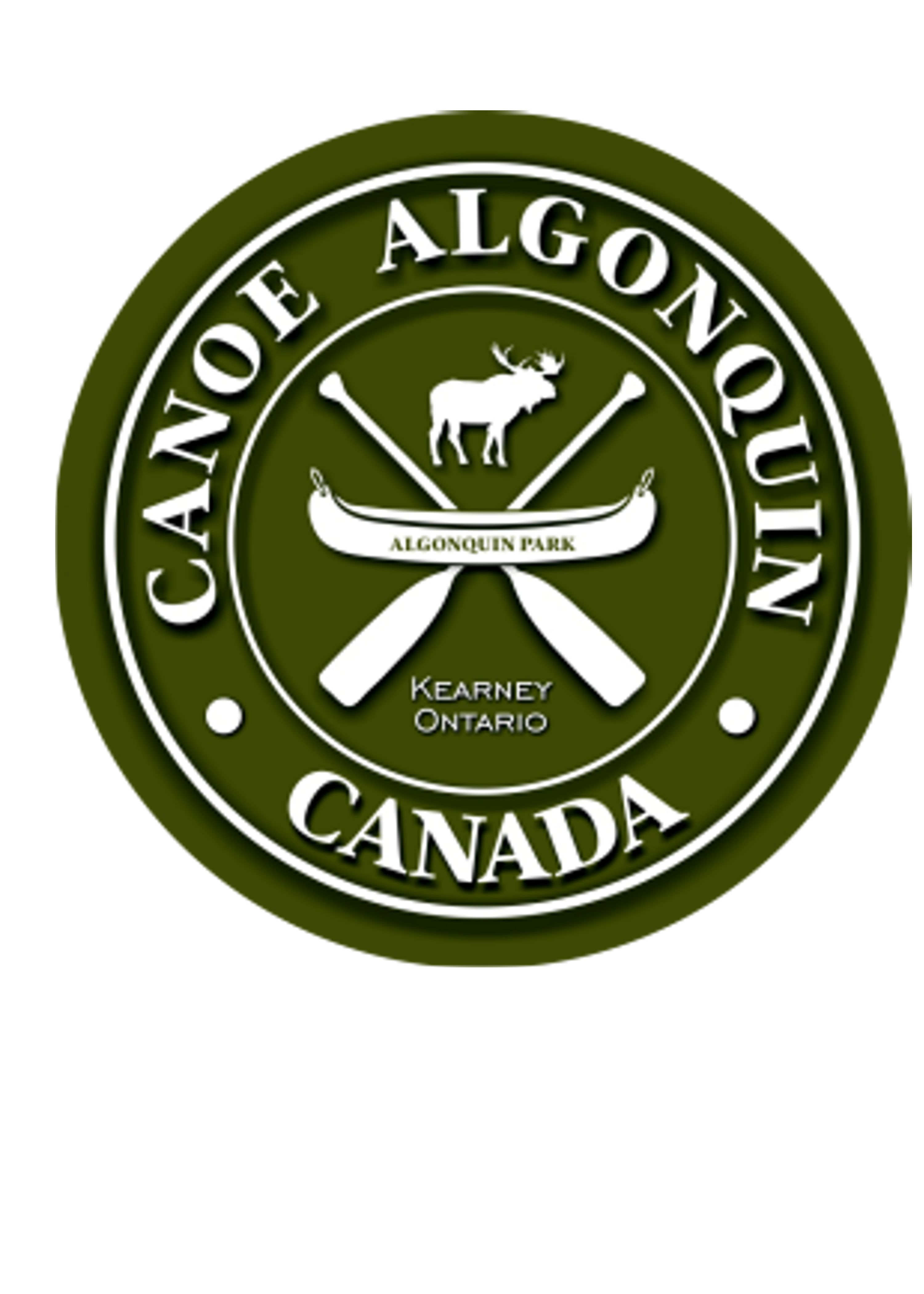 Reserving & Picking up Canoes, kayaks, SUPs or Gear
At the time of reservation, we will require a VISA or MasterCard.
All groups that make a reservation with Canoe Algonquin must stop and check-in prior to entering Algonquin Park.
All payments must be made in full when you arrive at Canoe Algonquin for pick up.
Payment options include, Visa, MasterCard, Debit or Cash.
Valid ID is required when checking in.

At Canoe Algonquin we strive to keep all of our equipment in the best shape possible. You are responsible for returning all of the rental items clean & in the same conditions
as when they left. You will be required to sign a waiver acknowledging you are experienced with using your rented items and will return them back clean and in the same condition (this includes dirty/muddy canoes.) You are responsible for you gear, any lost, stolen items or unreturned items will be replaced at full retail value.